In our dismal public schools, modern prisons childhood, you have to free the birds that inhabit the heart of the child.
We can not ignore us that half of the staff that escapes us prematurely. It is not enough for us to make a little effort to ESCs. It is necessary that, little by little, the teaching beyond the first degree takes half of our worries and our publications.
We know how this work will be difficult in an environment as we know it still hurts. But we must also tell us that nothing exists yet this teaching of the Second degree in gestation, which nevertheless takes half of our children. We will contribute boldly in search of the practices and techniques that will continue, to this degree, the long work that we continued with some success in the First Degree.
We give increasing importance to our Technology Educator 2nd degree, for which a special report will be published monthly as a 2nd degree Gerbe we will study together the content. As seen, the work is not missing. We can approach it with great confidence because we have one of the strongest teams of existing educational work not only in France but in the world. Twenty Modern School courses just taken place, which we will soon be realized.
Without official support, powerful team of organizers and instructions were met without our intervention, which represents 2 or 300 executives at work. And for 15 days, 20 volunteer workers have worked to achieve, in Vence, bands now being edited. It is this generous activity, this feeling of contributing to large companies in this century for the growing success of our School of the people, which justifies beginning of this year our confidence and hope.
To all of the tens of thousands of adherents Modern School to showcase our achievements around you subscribe 5 our magazines and gather subscriptions to our BT and BT Supplement to the Wave and the Art Childish, without obviously counting this educator remains our largest organ and liaison work. You can and you will be proud of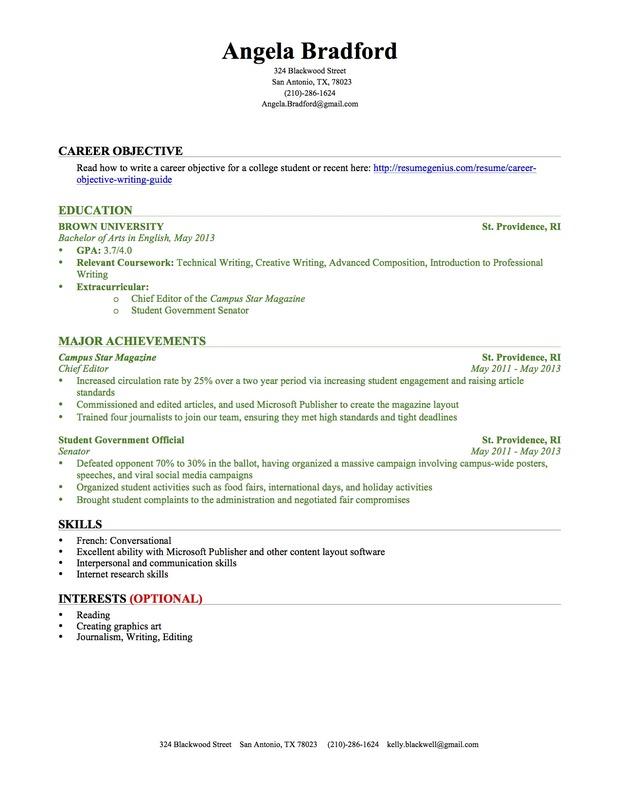 our common work. CF http://www.icem-freinet.fr/archives/educ/64-65/1/1-8.pdf Author Freinet Print
In: The Educator CEL For teachers review> Summary September 1964 Read Full issue in pdf A crucial period for the movement of the Modern School The teacher in front of children The children's art museum and other Coursegoules museums upcoming work of the Modern School programming Center in Vence Poems body free expression Cases teachers and programming Techniques the FREINET SCHOOL MODERN officially recommended by the decree of August 12, 1964 on the Development of classes for mentally deficient arm yourself to a good start children's knowledge Karlovy Vary and friendship of peoples FAQ – Civilization 1964 a persistent objection a crucial period for the movement of the Modern School> Print
In: The children's art educator CEL For teachers review teaching techniques> School museum in September 1964 We apologize to the many comrades who came from far away often to visit the museum, found the door locked.
Yes, the museum still exists and he was our intention to leave it open and even present it to many visitors during July and August make a detour to Coursegoules. This artistic achievement, hitherto considered unique need someone to do my homework
in the world, was announced in various periodicals and magazines as one of the sights to visit in the whole of Provence.
This is not the place to emphasize the casualness of the young fellow who, far from taking responsibility, thought it best to leave just arrived, leaving all doors open with a day of wind … Such methods are unworthy our Modern School. Only 20 days after this "letting go" that we have been informed, "by him" to have to worry about our goods.,.
Fortunately, Mrs. Focachon, the baker who guards our wealth with a solicitude that could envy of many educators, has mitigated this unfortunate setback, disturbing very often to accompany foreign visitors and giving the key, simply, to those who came from the Freinet school. The numerous visits of experts and journalists are demonstrating by their warm support for this initiative that experience must be continued and extended to every corner of France or such innovation is possible.
We are at the disposal of the comrades who have the noble ambition of such an undertaking. The most difficult is certainly to find a local, but it is in any city of dilapidated and abandoned buildings that our young comrades would be happy to receive to restore local exhibitions. Our comrade Bouvier speak here of the exposure of Deauville, the beginnings of a museum for the next year.
Our friends in Loire-Atlantique we will maintain the same exposure of the Modern School in the buildings of Nantes Museum and their hopes of opening a permanent exhibition. It seems Grenoble harbored a similar project. Bordeaux is also well placed to renew the beautiful 1956 Congress exhibition The Freinet School, continuing its momentum, has broad initiatives for the school year looming auspiciously.
We'll talk over the coming months. It is only in a well-chosen childish works that stand out the special qualities of each creation. It is by closely examining the details and by placing them in everything that we sense new data from this clear vision of childhood.
It is to her that it must always return to feel lived a new receptivity and a new way of thinking, such as plastics and eternally alive. It's like a bath of lustral waters. Comrades who often run after "culture" as after the moon, do not you know you have in your class a thousand opportunities to discover and enrich your own culture?
One that, coming of your sincerity and your sensibility refined by the show works that are born before your eyes, called resonances of mind and heart that throughout the civilizations have magnified the most beautiful human creations. They will come to you if you not want them to enrich a corner of your memory, but to help you understand the riches that the prodigal spouting as they are this excess sensitivity sacred poet and artist their most instinctive and generous donations.
The principal question for giving back to the life that belongs to life. In our dismal public schools, modern prisons childhood, you have to free the birds that inhabit the heart of the child. It should be also open the windows to give these birds the freedom for which they were born.
Infant works are not created to sleep in cardboard boxes or enrich personal collections. They must bear witness of the infinite creative initiatives that make the little man the artisan of their own destiny and that encourage adults to have regard for this childhood world so full of joy and enthusiasm and that inhuman pedagogy pilloried for inaction, intellectual poverty, humiliation, because we are humiliated, is not it? when you can not be yourself.
We have much to do to repair the damage of a school reality that is a permanent impairment to the need for freedom as necessary as the air we breathe; that freedom always known through the ages and constantly puts within reach the freshness of a direct contemplation of the world; that leaves us full of joy away altars and idols oppressive because it is she, the leaven of our most valiant and most lucid personality. No, a work of art, even the most successful is not the exclusive goal.
It is only a demonstrative element of childhood powers; an opportunity to go back to the primary sources of life to make us understand that despite the disappointing reality, nothing is lost, our properties are preserved and life always can count on itself. This is I think the best message that the teacher can bring to the world.